Gainesville Allergy & Sinus Center
Sinus issues and symptoms like a runny nose or itchy eyes may be caused by temporary ailments like the common cold. However, symptoms like these and many others may be a sign of more permanent allergy conditions requiring hands-on treatment.
Over 50 million kids and adults in the U.S. suffer from allergies or some type of sinus disorder – these conditions are also the 5th leading cause of disease.
Many clinics that diagnose and treat allergic rhinitis and other conditions conduct any number of tests – Accent ENT on the other hand will forego tests if your condition is common and not too severe. Many of our patients with chronic sinus problems are able to manage their conditions with the help of Accent ENT without having to undergo surgery.
In many cases, allergy shots or sublingual immunotherapy are all a patient needs in order to mitigate the effects of their allergy and sinus condition. Accent ear physicians though do provide testing and surgical treatment for more severe cases of allergic rhinitis, chronic sinus problems and nasal polyps.
With advanced training and years of experience, Accent ENT provides patients from Gainesville and surrounding areas accurate diagnosis and treatment for conditions of the nose, which include: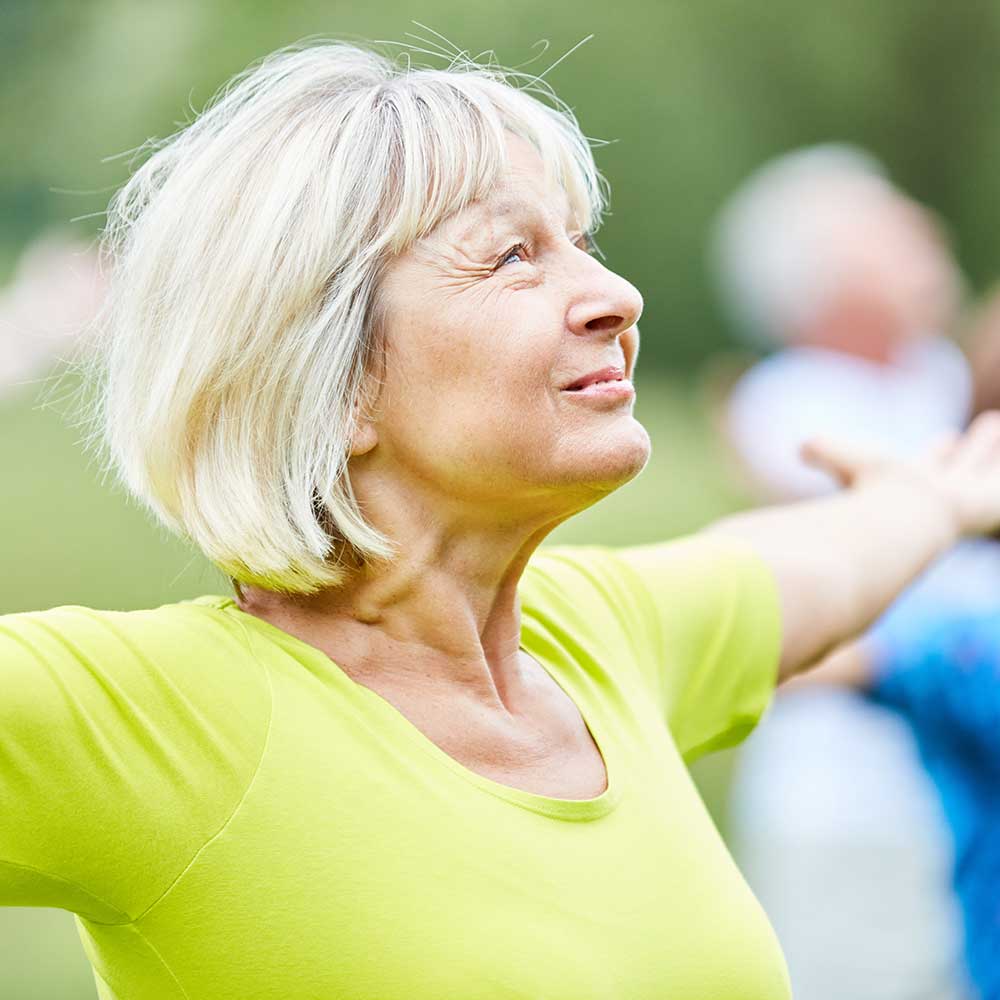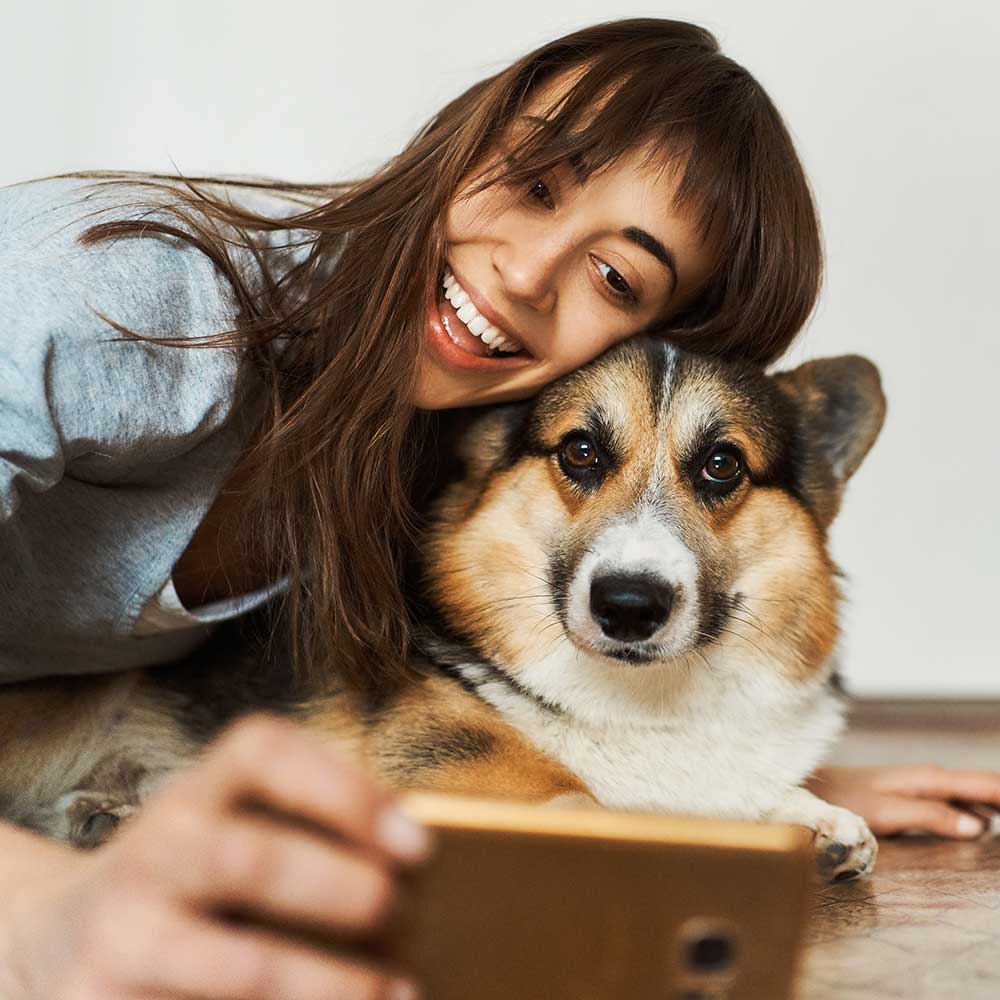 If another physician recommends surgery, be sure to get a second opinion before going forward. Remember, not all treatments require surgery. Don't accept one doctor's recommendation – be sure you obtain a second opinion before undergoing any procedures. Even if your sinus condition requires surgery, Accent ENT possesses extensive experience in numerous minimally invasive procedures, including:
For more information about allergy testing, other conditions we treat, and services provided, visit:
If you have any questions or comments, or if you want to learn more about the services we provide, please call us at (352) 372-9414. To schedule a consultation with one of our experienced doctors, contact us today!
Accent ENT
| 4340 Newberry Road, Suite 301 | Gainesville, FL 32607 |
Map
| Tel: (352) 372-9414