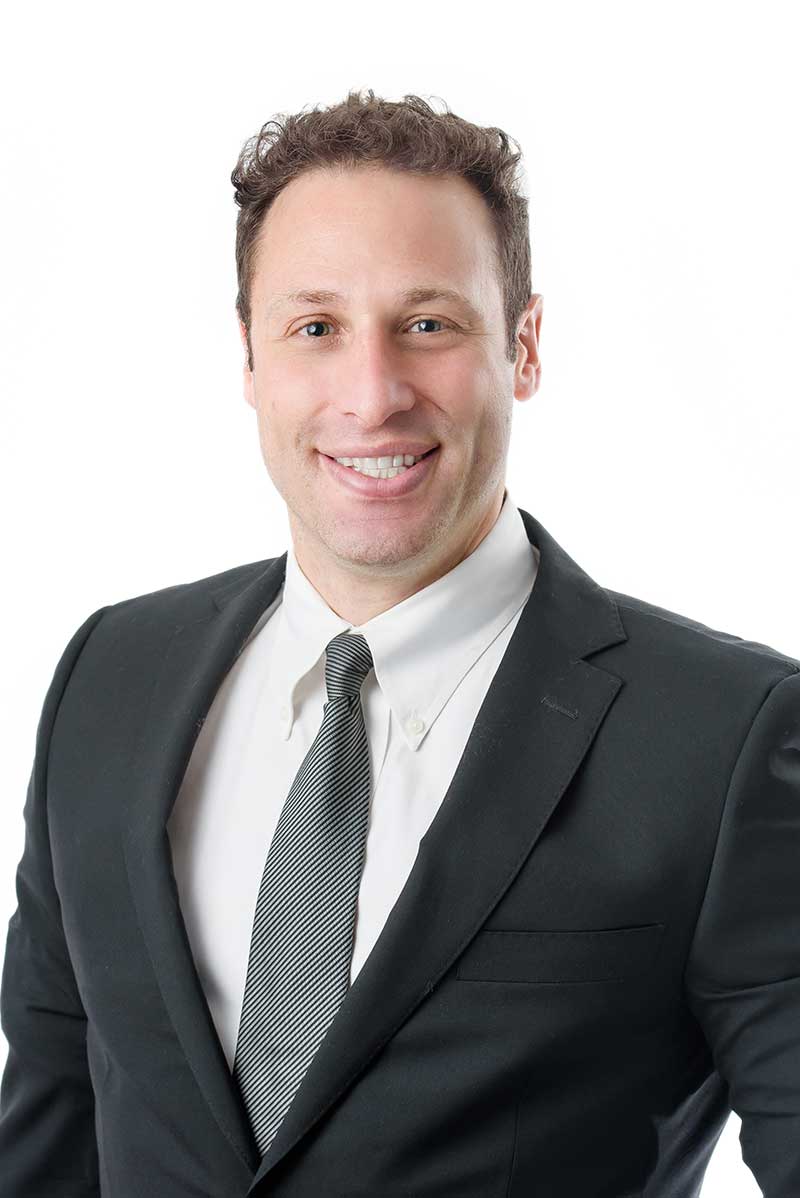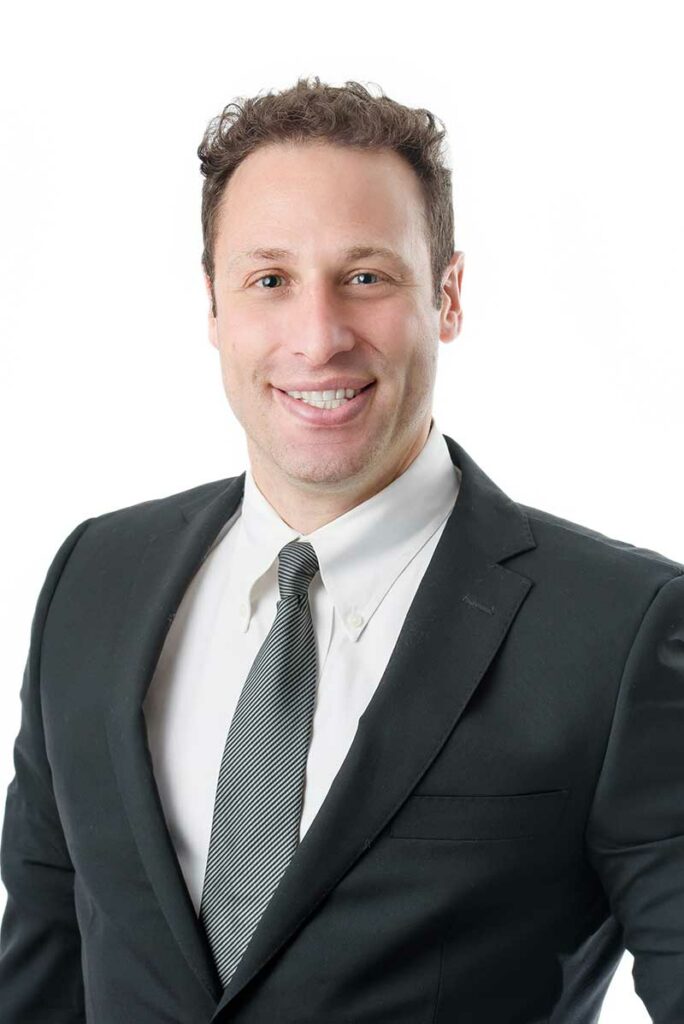 Jeffrey M. Phillips, M.D.
Dr. Phillips grew up in Wisconsin and attended the University of Wisconsin in Madison, graduating with a degree in Biomedical Engineering. He completed a masters degree in Biomedical Engineering, with a focus on biomaterials and tissue engineering in 2004. He completed his medical school training at the University of Wisconsin School of Medicine & Public Health in 2008, graduating with honors, and receiving the Gold Humanism in Medicine Award.
Dr. Phillips then completed his Otolaryngology-Head & Neck Surgery internship and residency training at Louisiana State University Health Sciences Center in Shreveport, Louisiana in 2013. During residency, he was actively involved in many research projects and received a distinguished grant from the American Academy of Otolaryngology-Head & Neck Surgery for his work. He was heavily involved in volunteering in the Shreveport community during that time. Although he enjoys treating all aspects of Ear, Nose and Throat problems he developed a particular passion for treating sleep disorders, particularly patients with sleep apnea. Subsequently, he went on to complete a fellowship in both Sleep Medicine and Sleep Surgery in Milwaukee, Wisconsin at the Medical College of Wisconsin, and was the only otolaryngologist in the country completing fellowship training in sleep medicine & surgery in 2014. He enjoys offering patients a wide variety of surgical and non-surgical options for patients with sleep apnea.
Joining Accent Physician Specialists in 2016, Dr. Phillips has a particular interest in treatment of all sleep disorders, in addition to thyroid and parathyroid surgery, general otolaryngology, sinus surgery, allergy, head & neck masses, nasal obstruction, and ear disorders. He enjoys treating both adults and pediatric patients, and strives to provide each patient with the best care option available. He believes strongly that healing should be a collaborative effort between the doctor and the patient, and believes strongly in patient education as powerful tool in medicine. He is board certified by the American Board of Otolaryngology and the American Board of Sleep Medicine.
Aside from medicine, Dr. Phillips enjoys running, cross training, sailing and skiing. He has also enjoyed playing jazz piano for over 25 years. He is married to a Spanish and French teacher, and he and his wife have one child.
If you have any questions or comments, or if you want to learn more about the services we provide, please call us at (352) 372-9414. To schedule a consultation with one of our experienced doctors, contact us today!