Accent ENT in Gainesville offers skilled consultation, diagnosis, treatment, and management for a wide range of health issues of the ear, nose, and throat.
At Accent's ENT practice, we know that our compassionate, board certified physicians are the best around. The ENT team is made up of expert allergists, otolaryngologists, endocrinologists, and surgeons who all work together to provide a comprehensive approach to medical care. Unlike other clinics that specialize in one or two fields, Accent is a full-service clinic that provides North Florida with the largest selection of practice areas and highest quality treatments possible – all in one convenient place. Call Accent ENT at (352) 372-9414 to schedule an appointment today!
Our treatment centers at Accent ENT include:
Our treatment centers at Accent ENT include: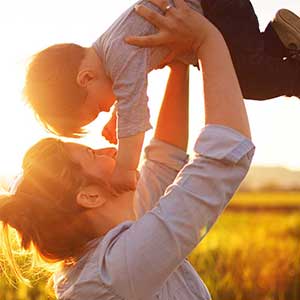 The mission of Accent ENT's allergy and sinus center is to offer state-of-the-art nasal treatment in a way that is easy and inexpensive for patients. Dr. Kerr is an expert in the field of nose and sinus care and helps patients address sinus infections, allergies, tumors, nasal polyps, and more. Allergy and sinus specialists at Accent are also well experienced with minimally invasive operations such as rhinoplasty, snoreplasty, and sinus surgery.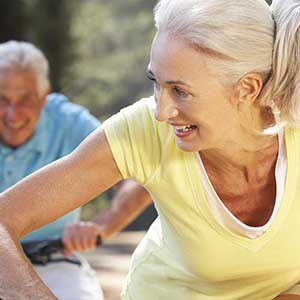 People suffering from balance and dizziness disorders, such as BPPV (vertigo), Meniere's disease, and age-related imbalance, can regain stability in their life by visiting Accent ENT's dizziness and imbalance disorder center. Staffed by top-notch ear specialists, the center works with Accent Audiology to provide comprehensive care.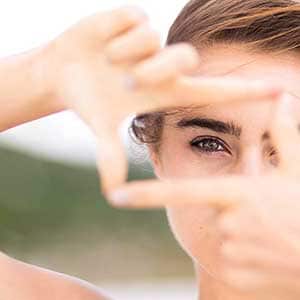 Our fellowship-trained and board certified plastic and reconstructive surgeon Dr. Daniel J. Hall provides a full range of cosmetic operation services, including facelifts, rhinoplasty, blepharoplasty, and otoplasty. Dr. Hall uses the latest technology to give chemical peels, laser hair removal treatments, Botox, fillers, and other cosmetic treatments.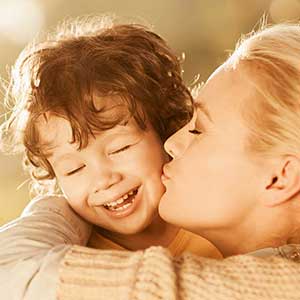 The throat care and speech center at Accent treats a range of voice and speech disorders, as well as throat problems, including post nasal drip, difficulty swallowing, hoarseness, tonsillitis, the effects of acid reflux, and more. If you are having trouble communicating because of pain or a disorder, then one of our knowledgeable medical specialists can help you find relief.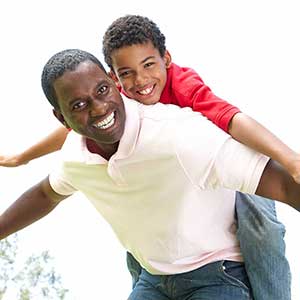 North Florida's only private practice otologist provides effective care for patients suffering from disorders of the ear, including hearing loss, tinnitus (ringing in the ears), infections, and dizziness. Our otologist and her team specialize in medical and cosmetic surgery on the ears, such as cochlear implant surgery, eardrum reconstruction, and otoplasty to correct protruding ears.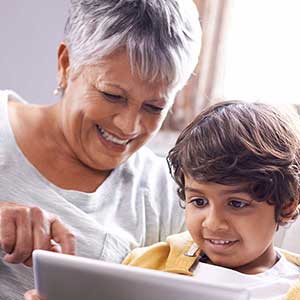 Accent's thyroid and parathyroid center treats anything from cancer in the head and neck, to thyroid hormonal disorders, such as hyper- and hypothyroidism. Our skilled endocrinologists, led by Drs. Ann Glowasky and Catherine Edwards, can diagnose the source of your head or neck pain and provide a solution.
If you have any questions or comments, or if you want to learn more about the services we provide, please call us at (352) 372-9414. To schedule a consultation with one of our experienced doctors, contact us today!
Accent ENT
| 4340 Newberry Road, Suite 301 | Gainesville, FL 32607 |
Map
| Tel: (352) 372-9414